The president of the company Nikolay Ermolaev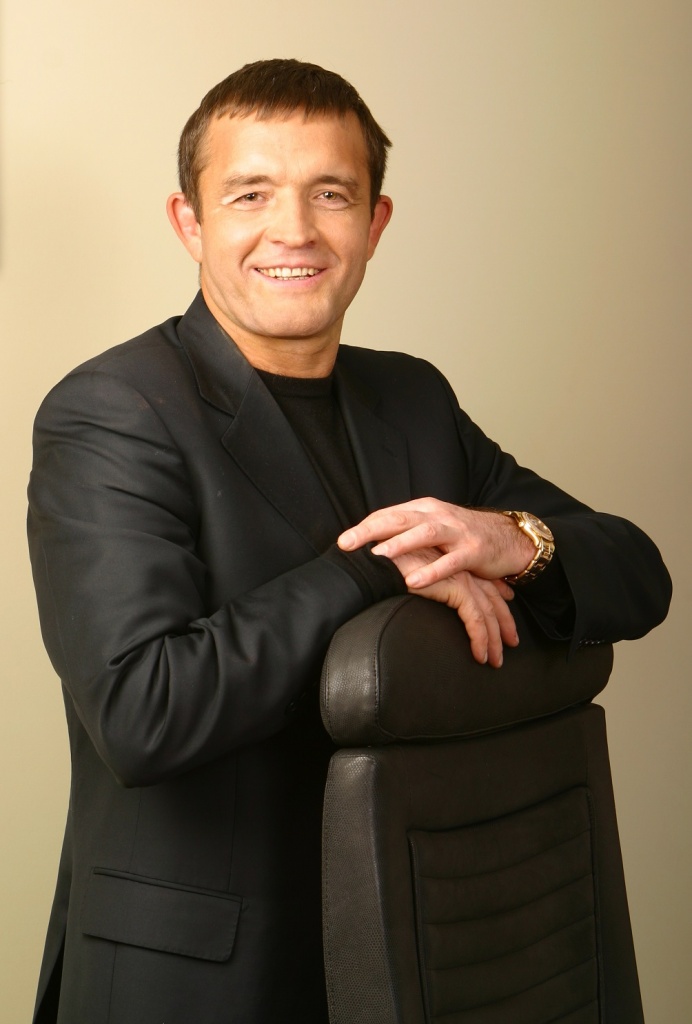 Nikolai Yermolaev was born in Belorussia. Further his family has moved for permanent residence in Latvia.
After being graduated from Daugavpils secondary school (Latvia), he has entered the Riga Polytechnic University, and has got a specialty engineer-builder.
During 5 years he has worked as deputy head of the capital construction department of the Daugavpils City Executive Committee. Lead a construction of the Dramatic Theatre building.
In 1991 after the collapse of the USSR he has organized his own business. The first thing he did was collection of confederate's team around him. Primarily main holding company called "DINAZ", with the Baltic Oil Terminal company as a part of it, was trying to do different kind of business, but the most successful and profitable Business was oil products trading, which has determined the main company future direction.
During next 2-3 years a few more professionals, like factory directors and experienced engineers, have joined the company team. In this period of time friendly partnership relations with nearby refineries were established.
The construction of the first Gas station in the capital of Latvia – Riga, was started in 1998.  In 1999 the main company's office has moved from Daugavpils to Riga.
The company celebrated their 10-th birthday in 2001, owning already 25 gas stations and 2 refineries. Today, company ownes 42 gas stations. Holding company takes stable place on the oil and oil products trading market in the Eastern and Western Europe, as well as in the Asia region countries.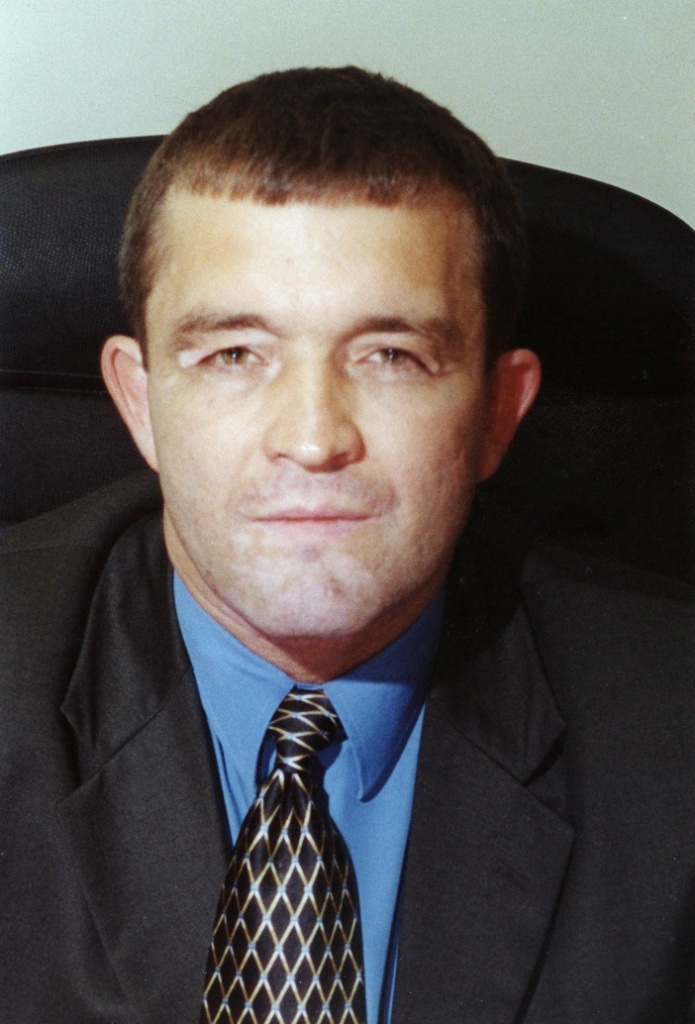 The president of the company Nikolay Ermolaev is its ideological inspirer, he plans the strategy and tactics of the development of big holding company consisting of more than 10 companies. Company, which main direction of business was and remains – oil trading, has grown to another step – construction of a terminal for transshipment of petroleum products, a total transshipment of 10 million tons of oil and oil products per year, with the amount of investments 170 million euro, as well as an oil refinery in Latvia, with a processing volume of 7.8 million tons of oil per year, with an investment volume of 2.5 billion euro, which is the next and obvious stage of the company's development.
Nikolai Yermolaev participates in the most different social activities; he is engaged in sports, Greco-Roman wrestling and football. Also he likes to travel and to learn about other cultures. Nikolai was a silver prize-winner of the world championship in Greco-Roman wrestling, a two-times champion of Ukraine. In his student years he worked as a sambo wrestling coach. He has visited countries such as Thailand, the UAE, Qatar, Singapore, China, Hong Kong, the United States and countries of Western Europe.
Leave a comment, complaint, suggestion

Search the site:

Site map